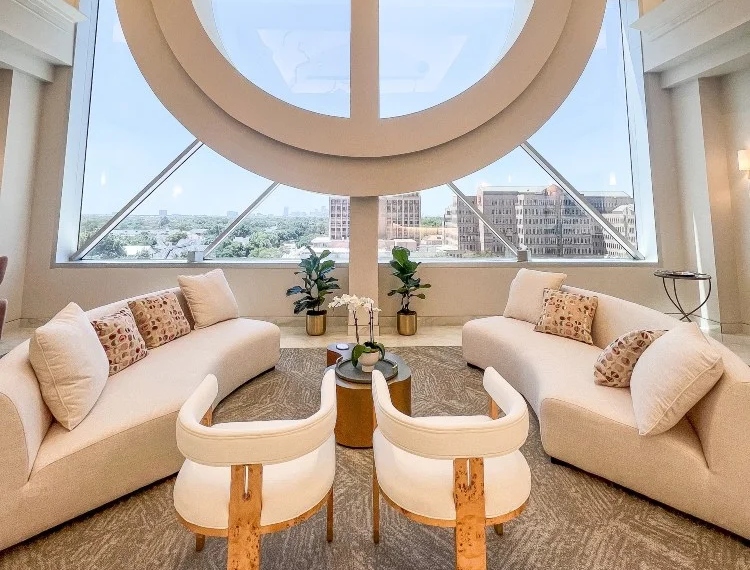 Patient Resources
Client Forms, FAQs, and Product Recommendations
Post-Treatment Instructions
HALO ProFractional Therapy
Zein Obagi ZO Skin Health
ZO® Skin Health products are designed scientifically to create a comprehensive approach to maintain healthy skin for everyone; regardless of age, ethnicity, unique skin condition, or type.
Elta MD®
When wearing Elta MD® suncreens, the UVA and UVB rays reflect and scatter away from your skin, providing protection from sunburn, and may decrease the risk of skin cancer and early skin aging caused by the sun.
Benev Pure Squalane Moisturizer
Regular use of Benev Pure Squalane Moisturizer dramatically reduces the appearance of present and past skin-aging. It is suitable for dry, oily, or sensitive skin.
Baby Foot®
Baby Foot® uses extracts such as camel grass, watercress, chameleon plants, chamomile, orange, grapefruit, meadowsweet, soapwort, sage, horsetail herb, burdock root, clematis, lemon, tea plant, bladderwrack, and ivy to naturally moisturize and hydrate.
DermaMedics
DermaMedics products are very gentle, allowing them to soothe even the most sensitive skin, to include: natural aging, eczema, rosacea, acne, psoriasis, burns, etc.
Revision®
It provides broad-spectrum UV protection with ground-breaking, 100% all-mineral technology and no hidden chemical sunscreens.
We treat the entire person
People are unique and so your skin and health treatment should be as well.