ProFractional™ laser treatment treats scarring, discoloration, fine lines, and wrinkles.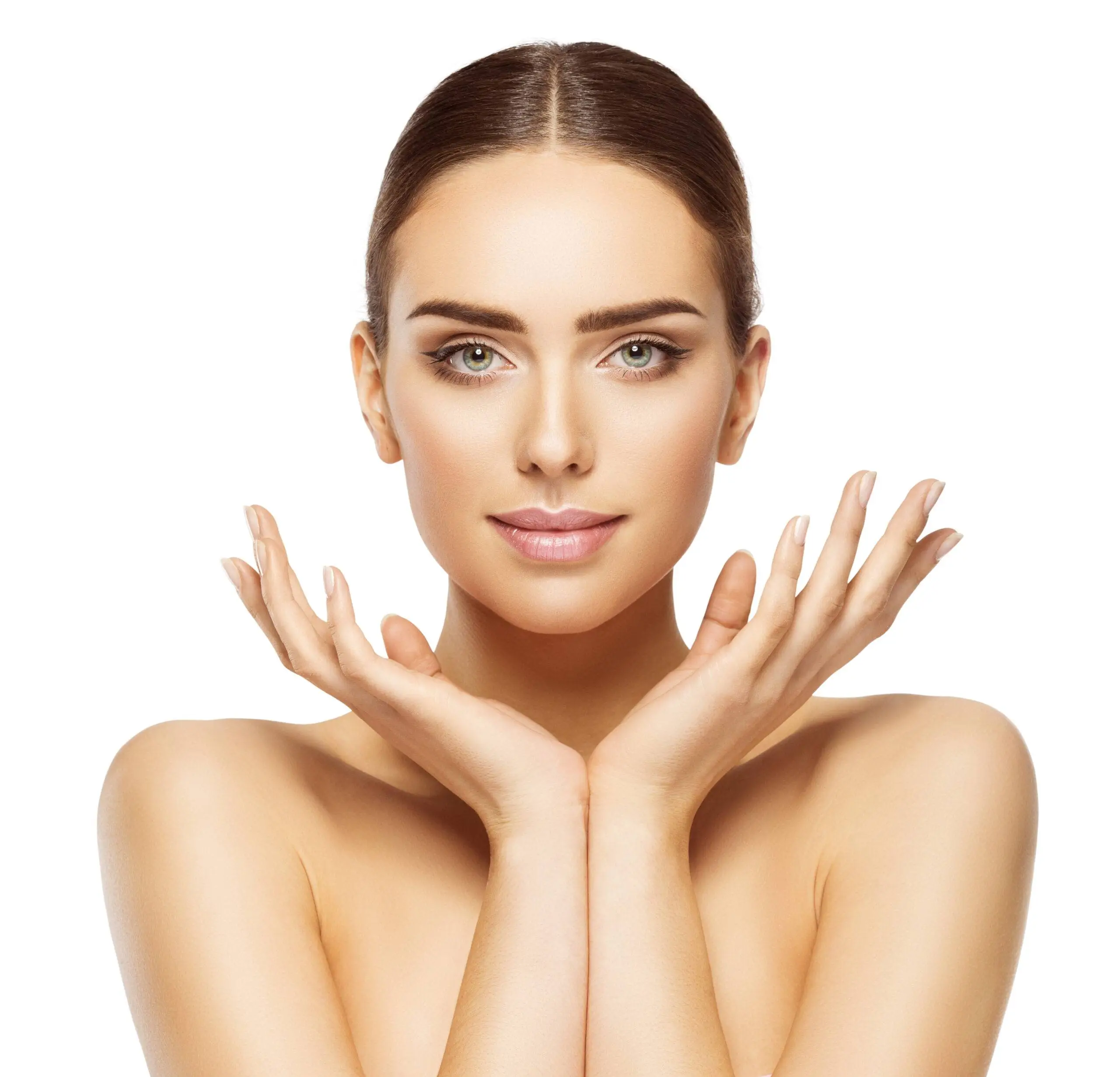 Depending on treatment area
Unlike traditional laser treatments, ProFractional™ laser treatments target narrow diameters of the skin causing a stimulation of the collagen deep within the tissues, and the healing time is significantly reduced by leaving the surrounding skin intact.
Results and Recovery Time
ProFractional™ laser treatments improve imperfections in the skin by reducing discoloration, fine lines and wrinkles, and scarring.
Some minor redness, minor to extensive pinpoint bleeding and swelling may occur.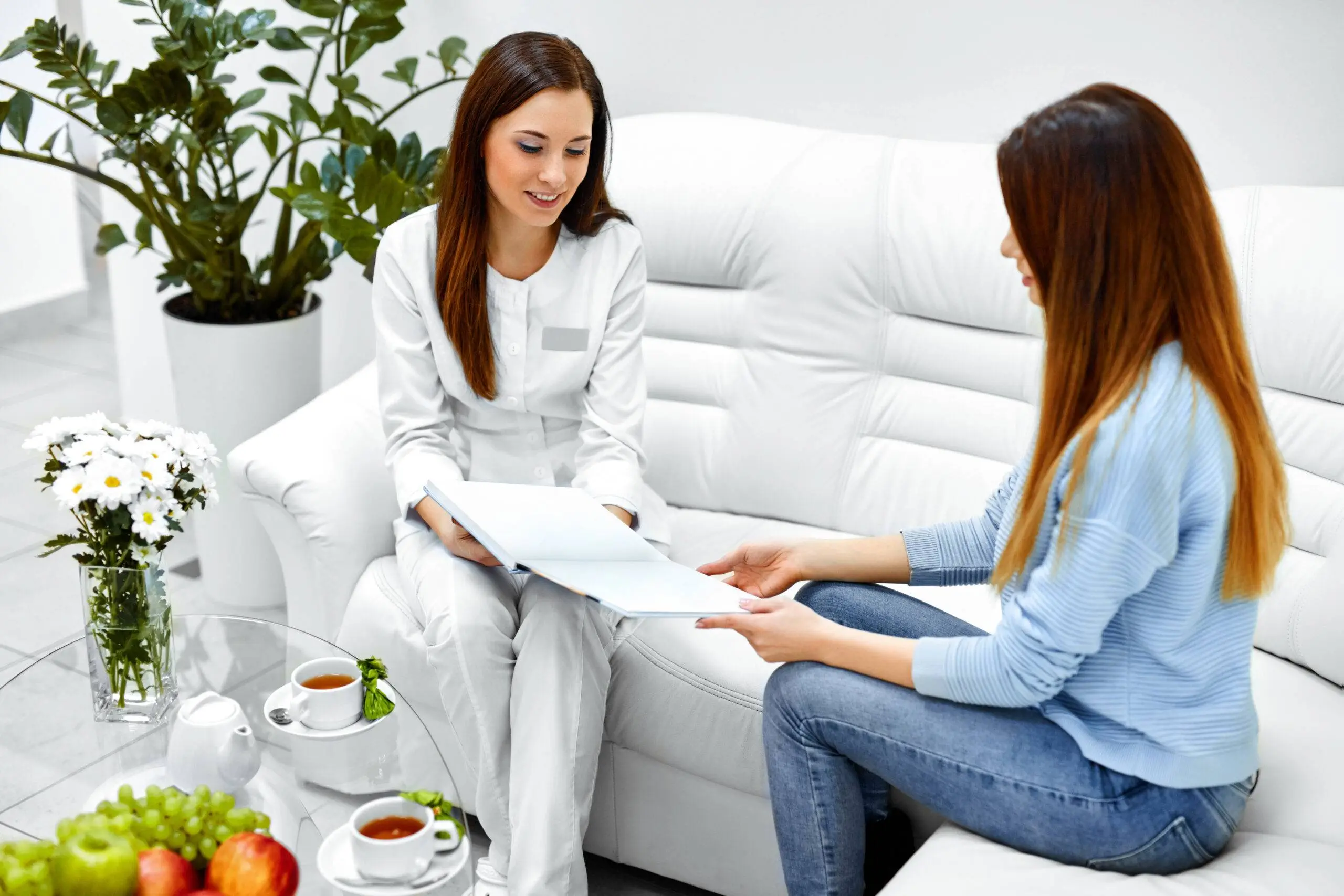 We treat the entire person
People are unique and so your skin and health treatment should be as well.