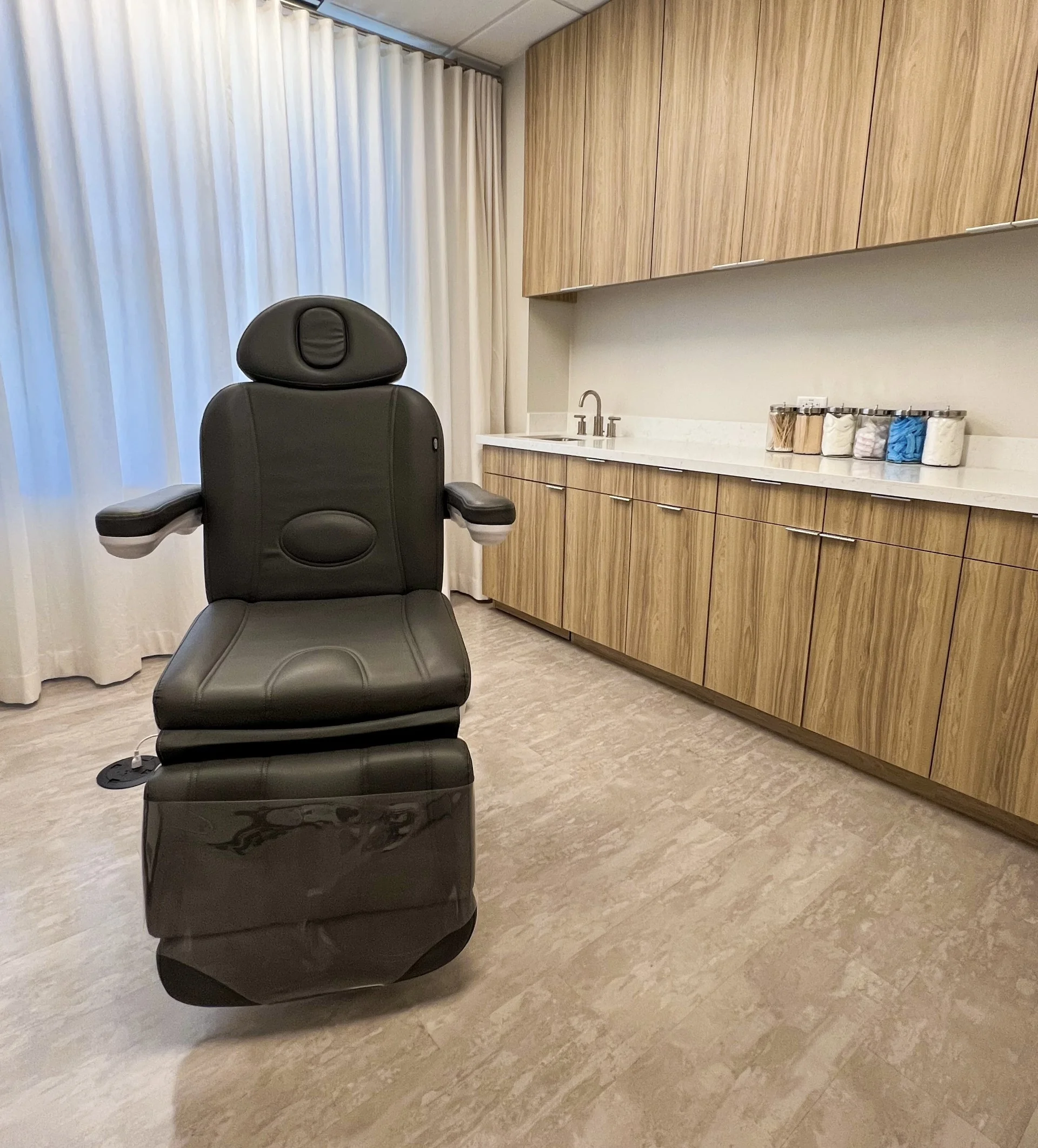 MicroLaserPeel is great for treating wrinkles, keratosis, enlarged pores, uneven skin tone, scars, and sun damage.
MicroLaserPeel is a procedure that removes the outer layers of skin. The new healthier cells improve the clarity and texture of the skin.
A patient can generally expect some redness, swelling, and peeling.
Results and Recovery Time
Patients see a better glow to their skin after a MicroLaserPeel. The recovery time is between 1-7 days, depending on the depth of the MicroLaserPeel.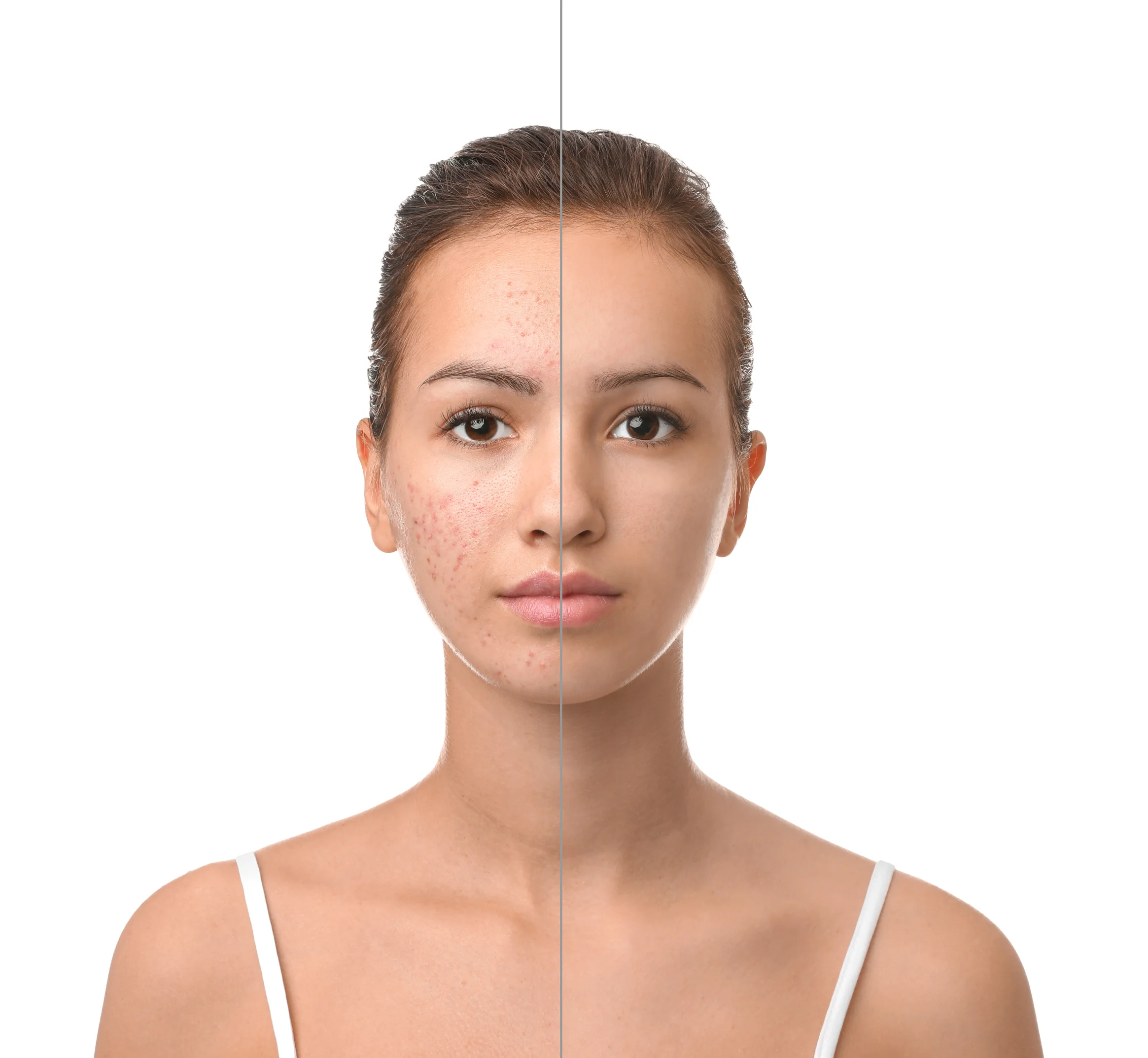 We treat the entire person
People are unique and so your skin and health treatment should be as well.