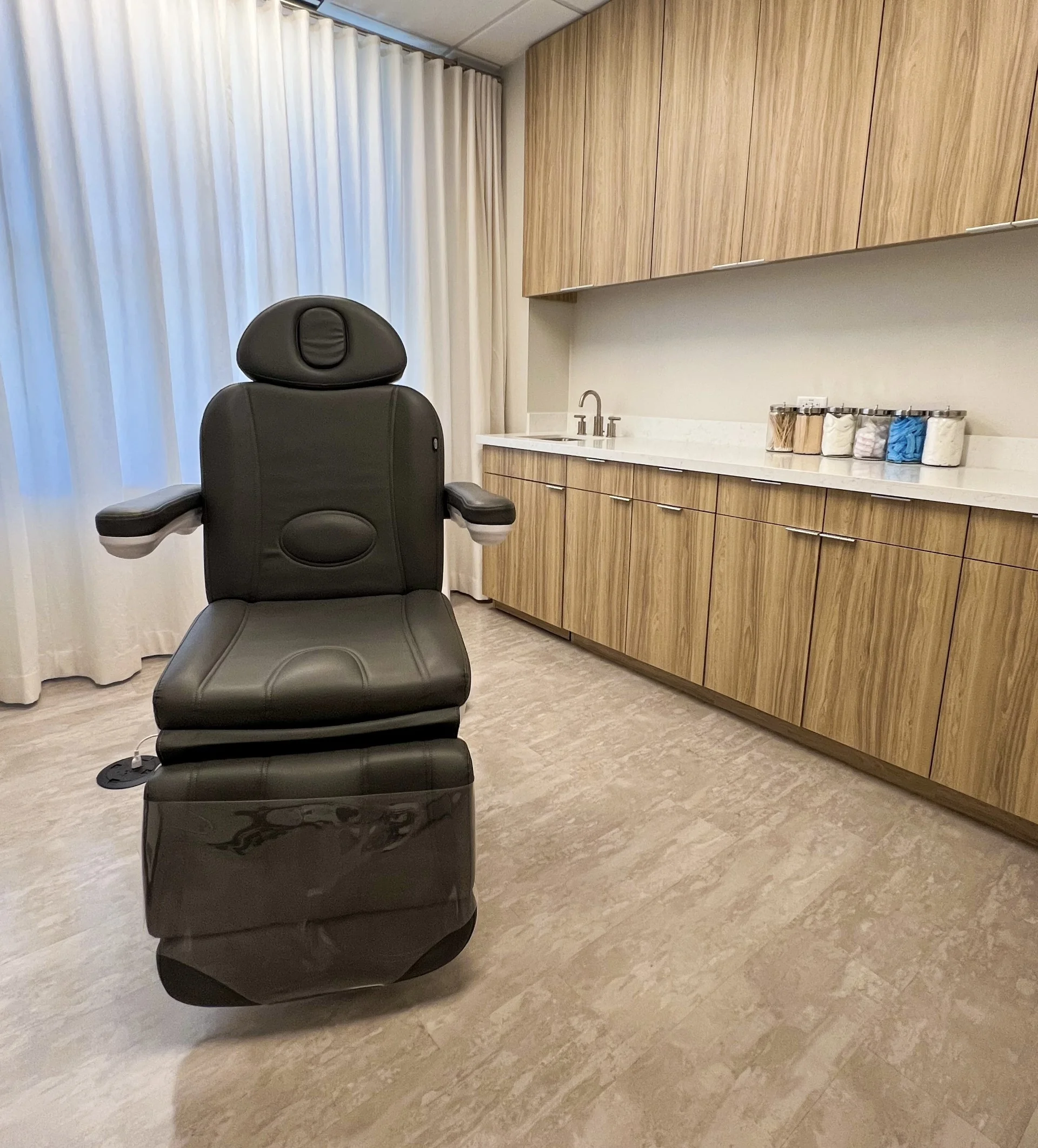 ThermiSmooth is indicated for the face, neck, chest, and body.
ThermiSmooth treats the area below the skin by using radiofrequency and temperature-controlled handpieces. The heat causes the collagen to shrink allowing your skin to tighten and smooth. It also causes the body to naturally produce new collagen in the area which fills in wrinkles making the skin look younger and healthier.
Depending on the size and area of the treatment
Generally no side effects but occasionally some slight erythema that subsides within minutes of finishing treatment.
Results and Recovery Time
ThermiSmooth will cause tightening of the skin and increase collagen which can smooth fine lines and wrinkles. It may take 3-6 months to see the complete results. Maintenance treatments can help to keep the results.
We treat the entire person
People are unique and so your skin and health treatment should be as well.