About Us
Learn more about Blush
Our Location and Phone Number
4633 N. Central Expwy., Suite 200
Dallas, Texas 75205
At Blush our team is highly trained by the best practitioners from around the world. Training is ongoing to ensure that our clients receive the most up to date care available.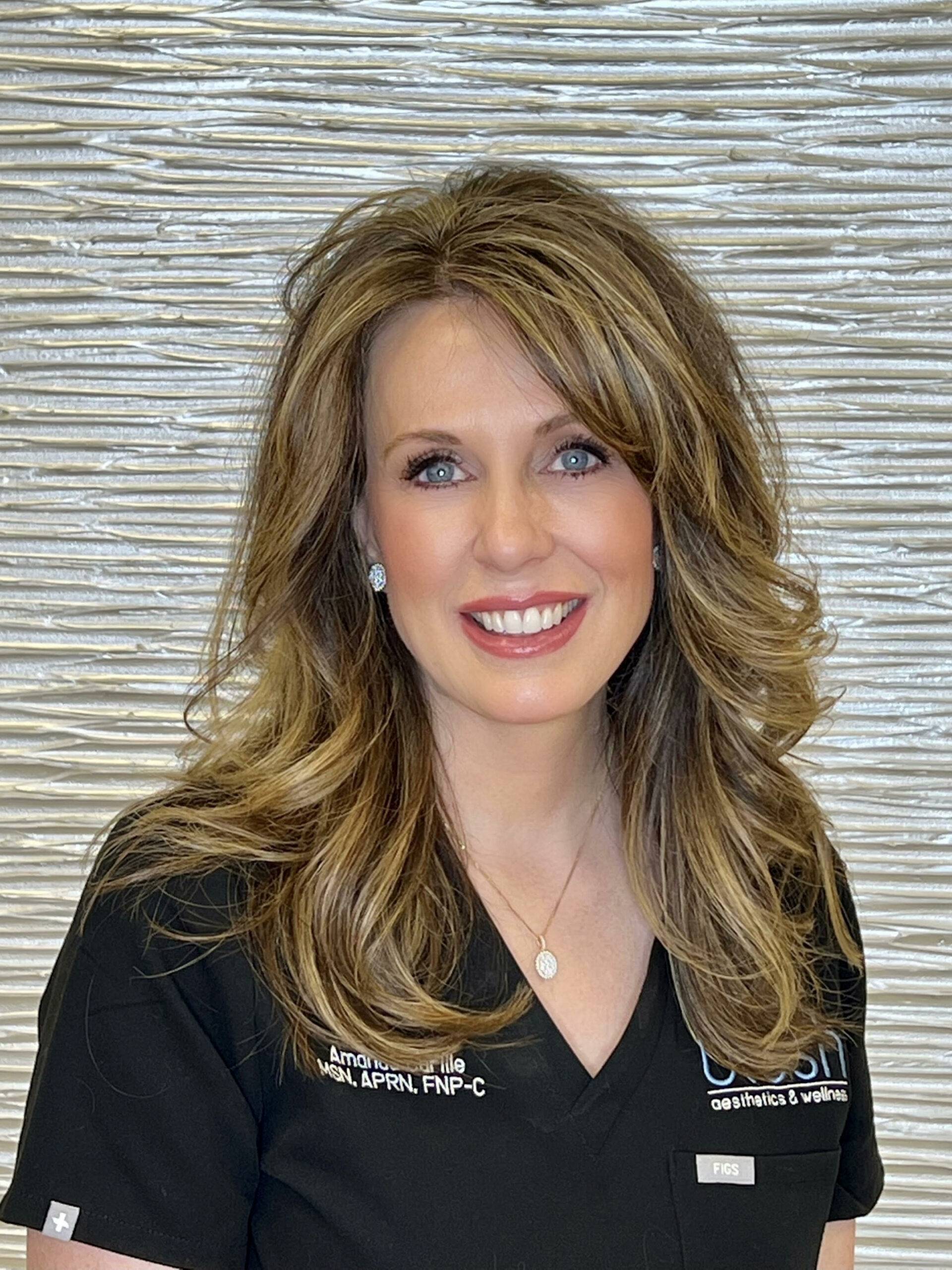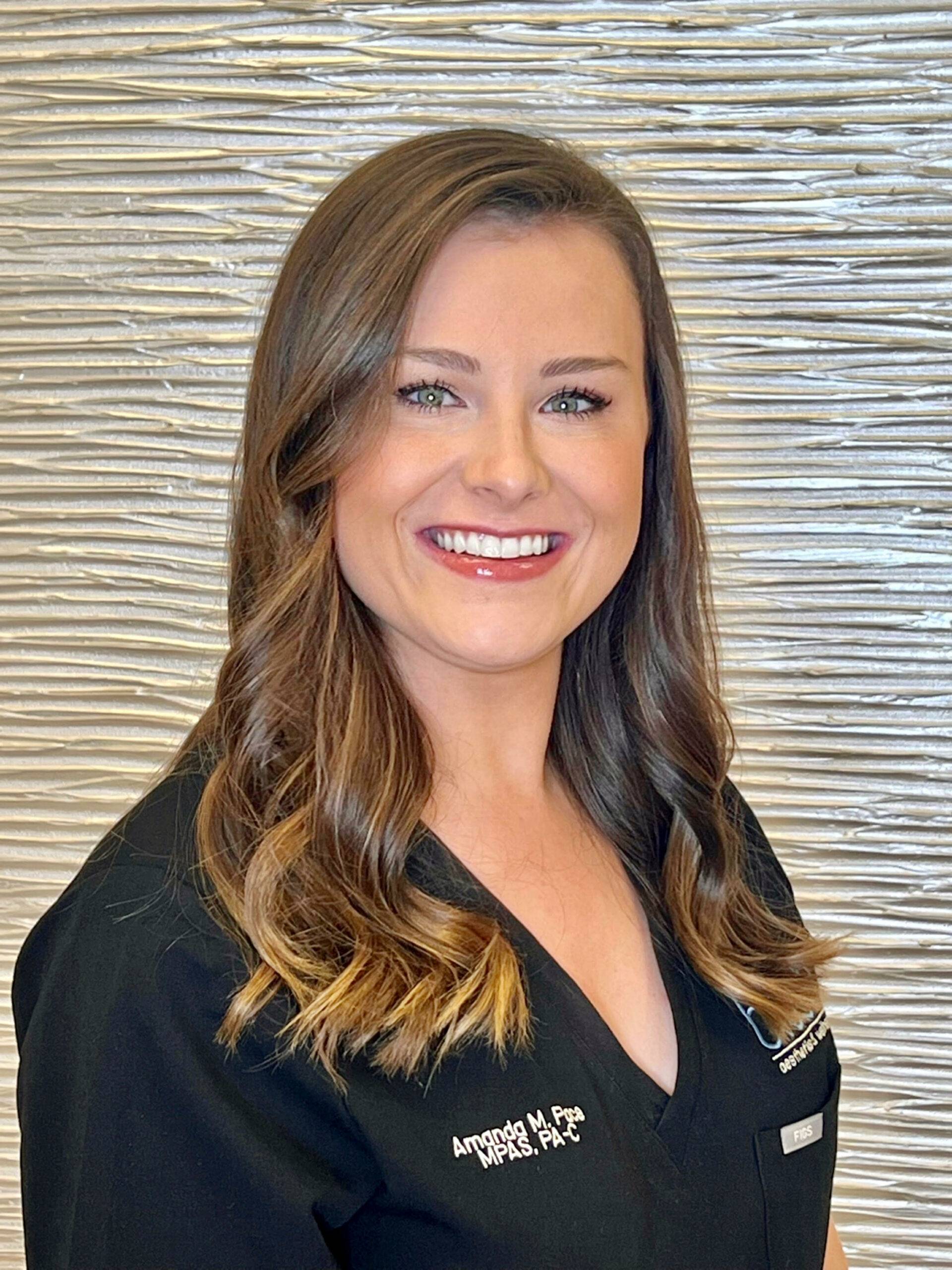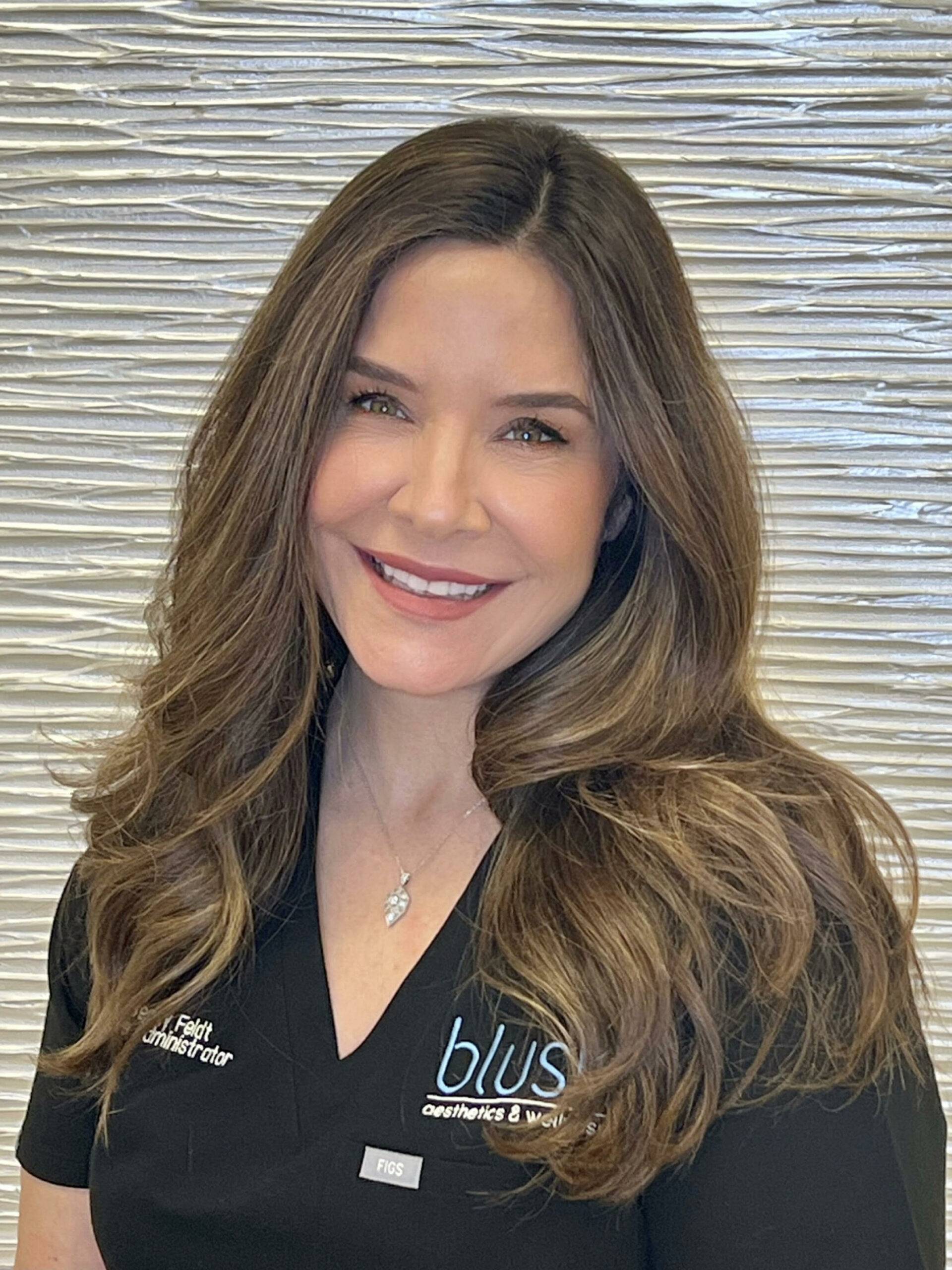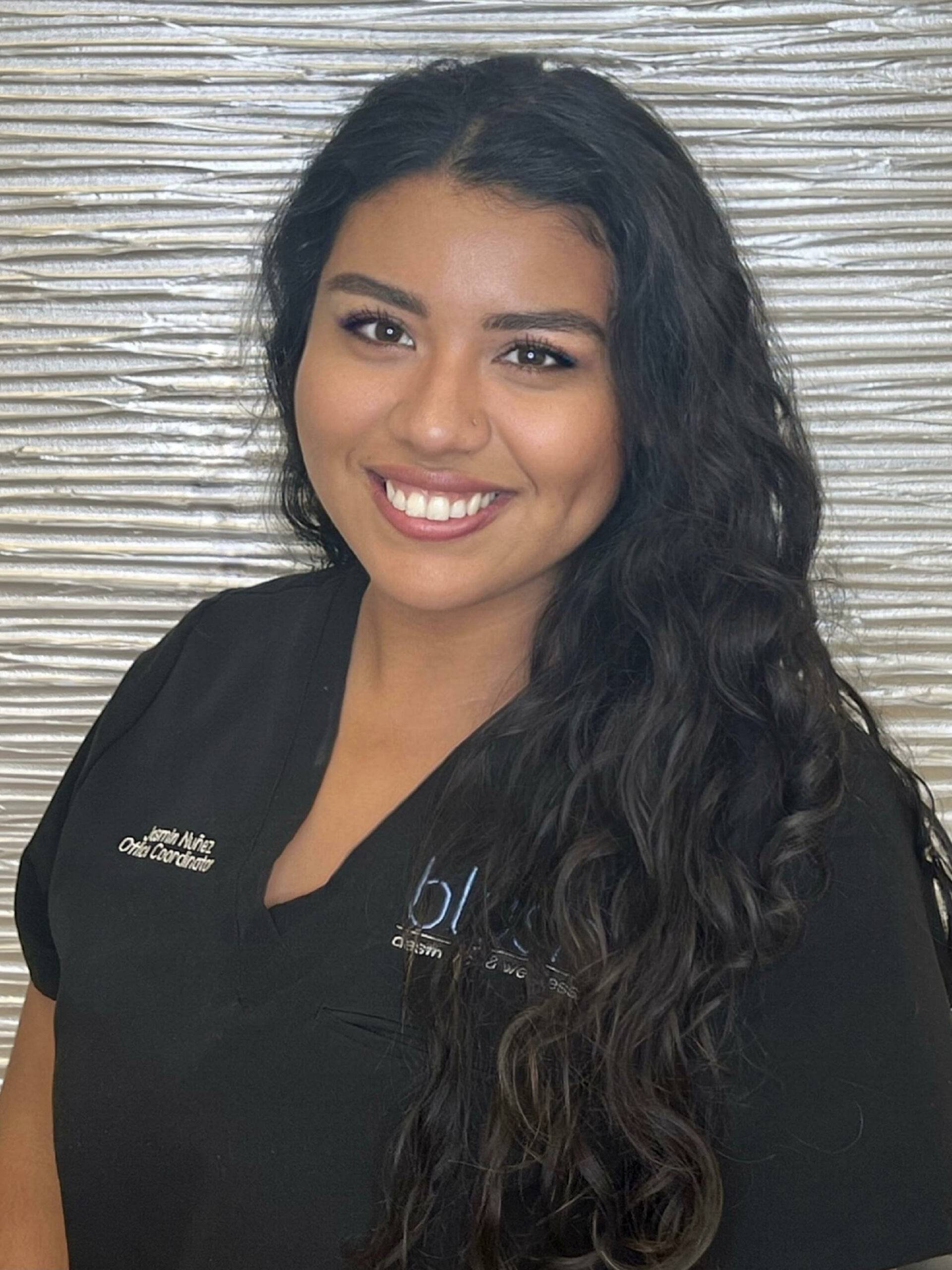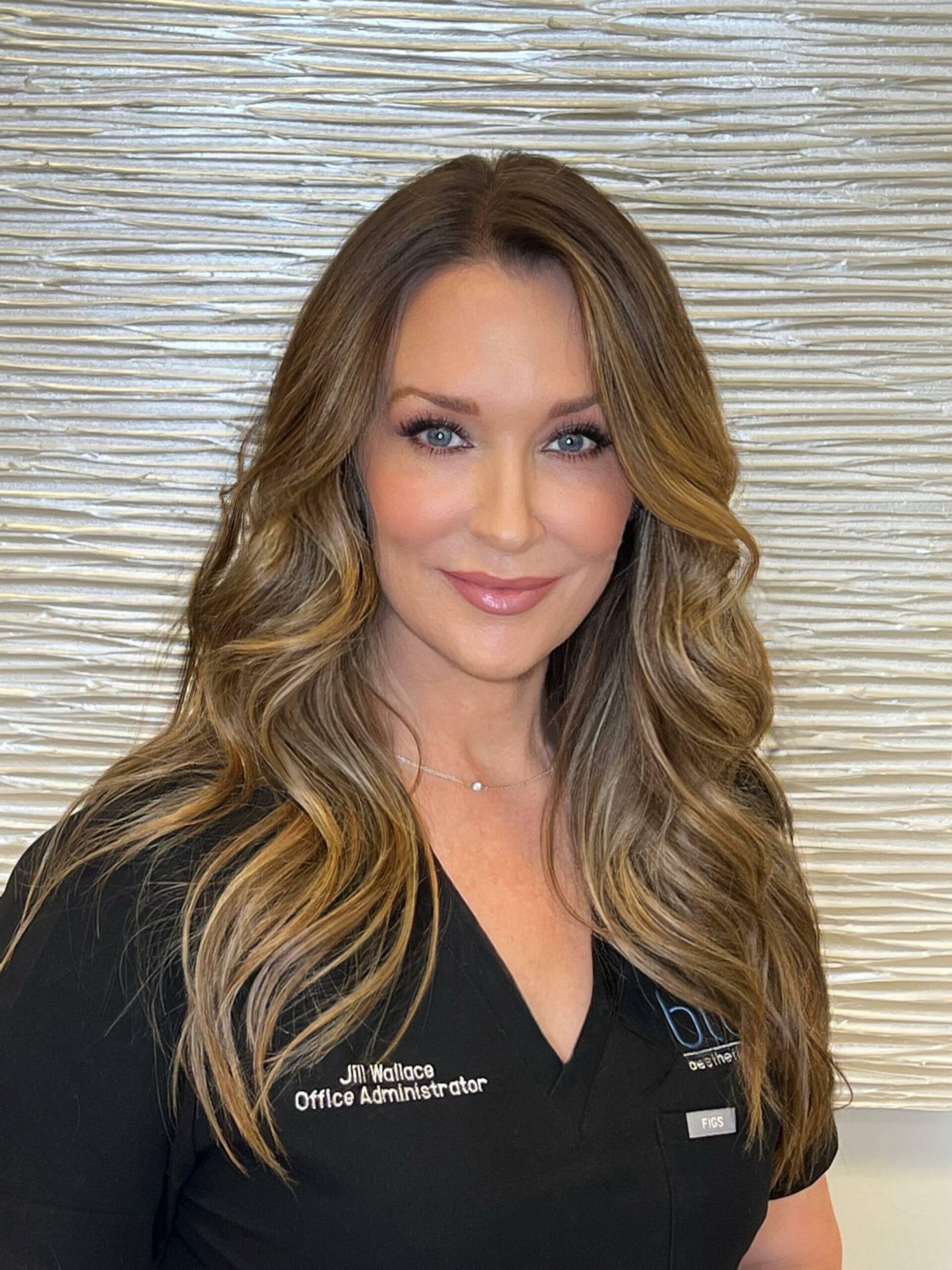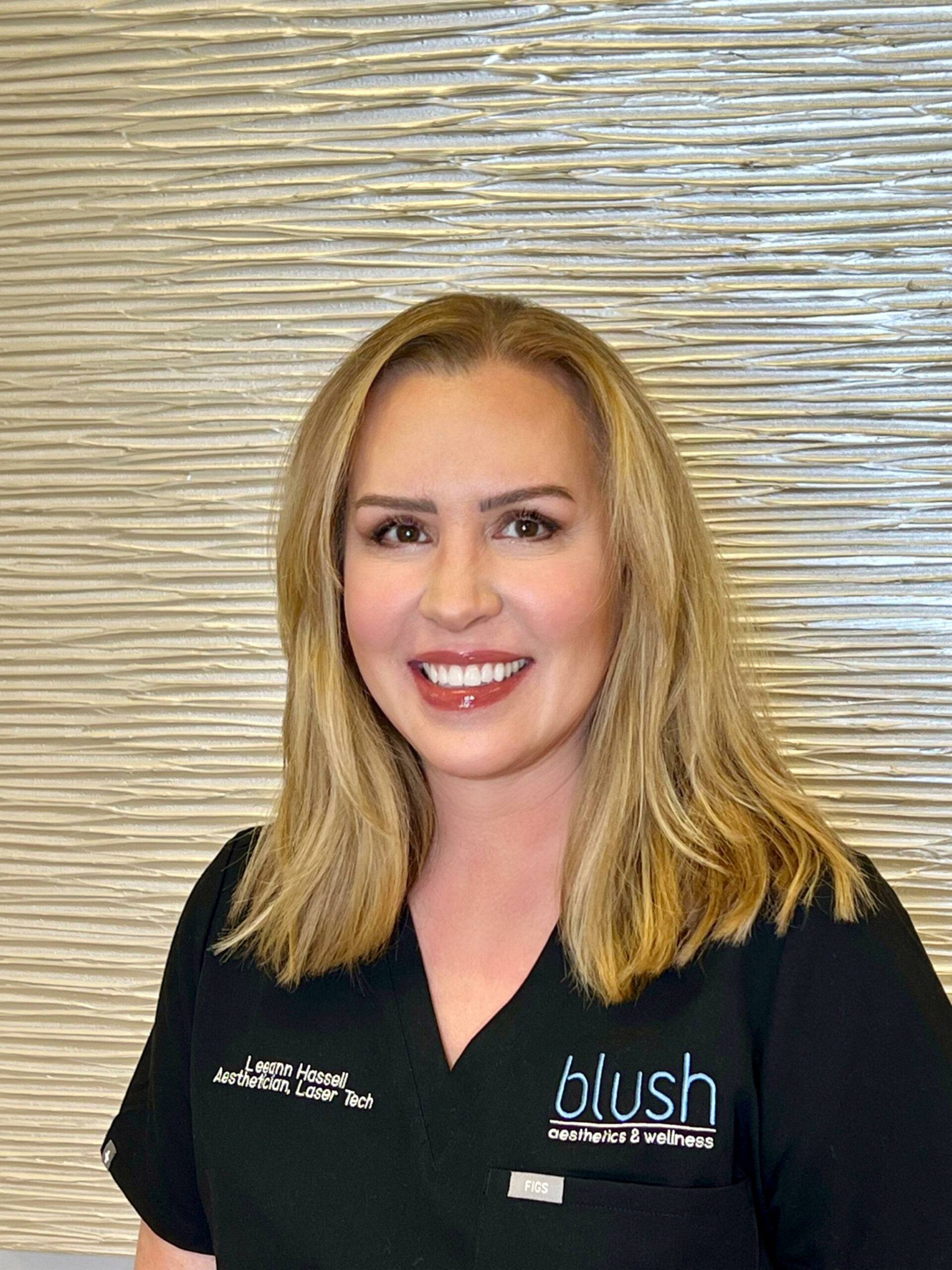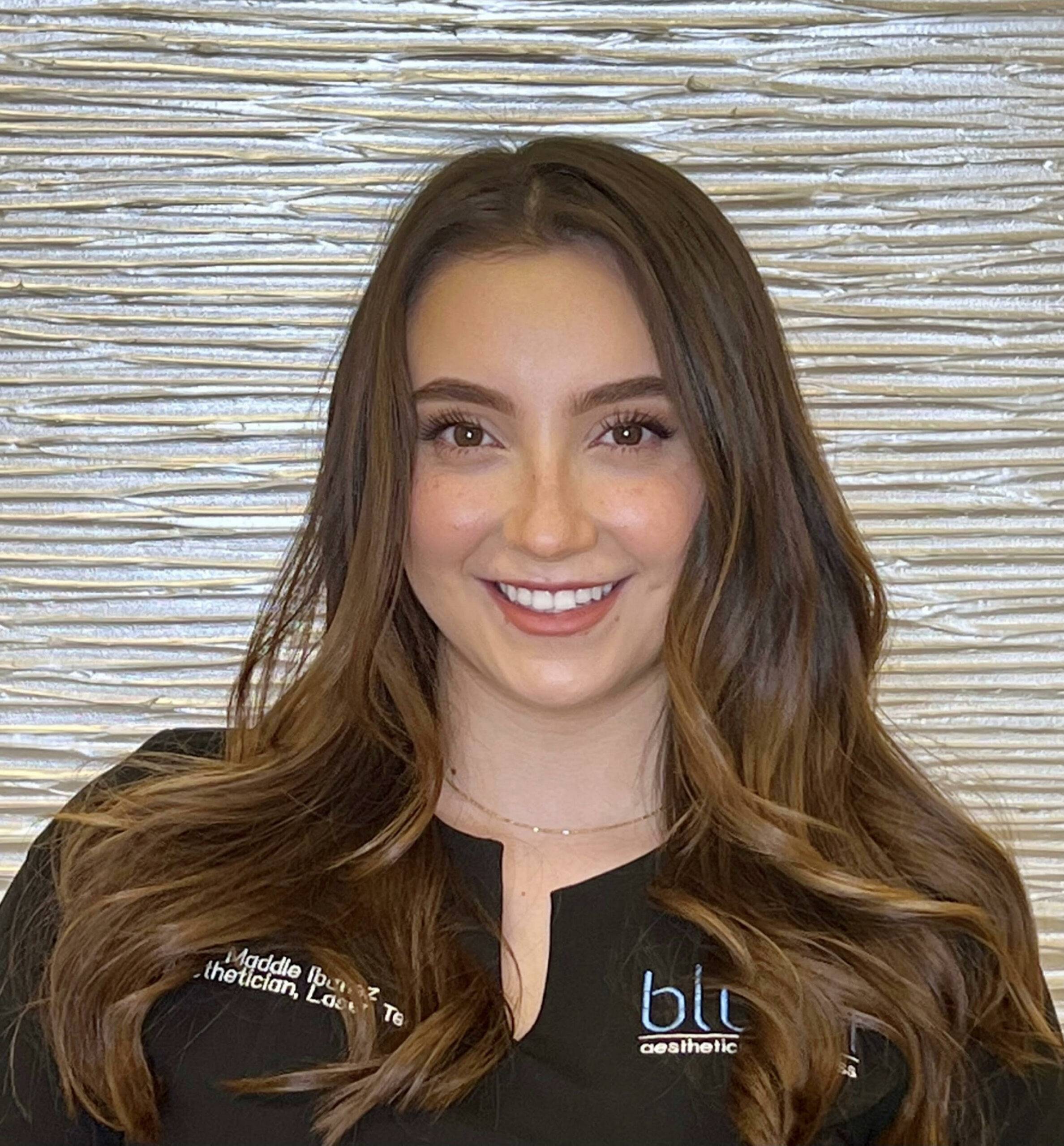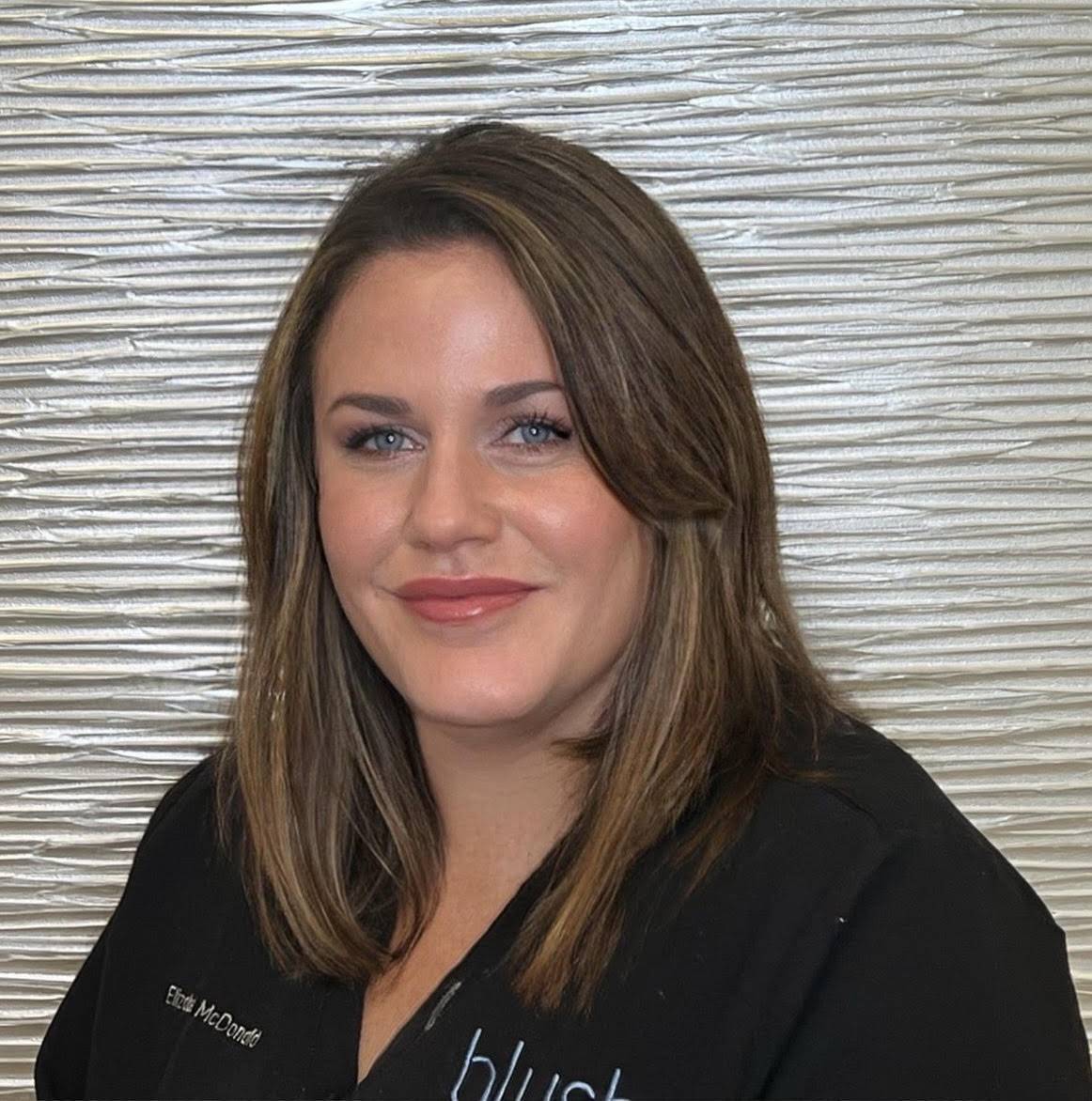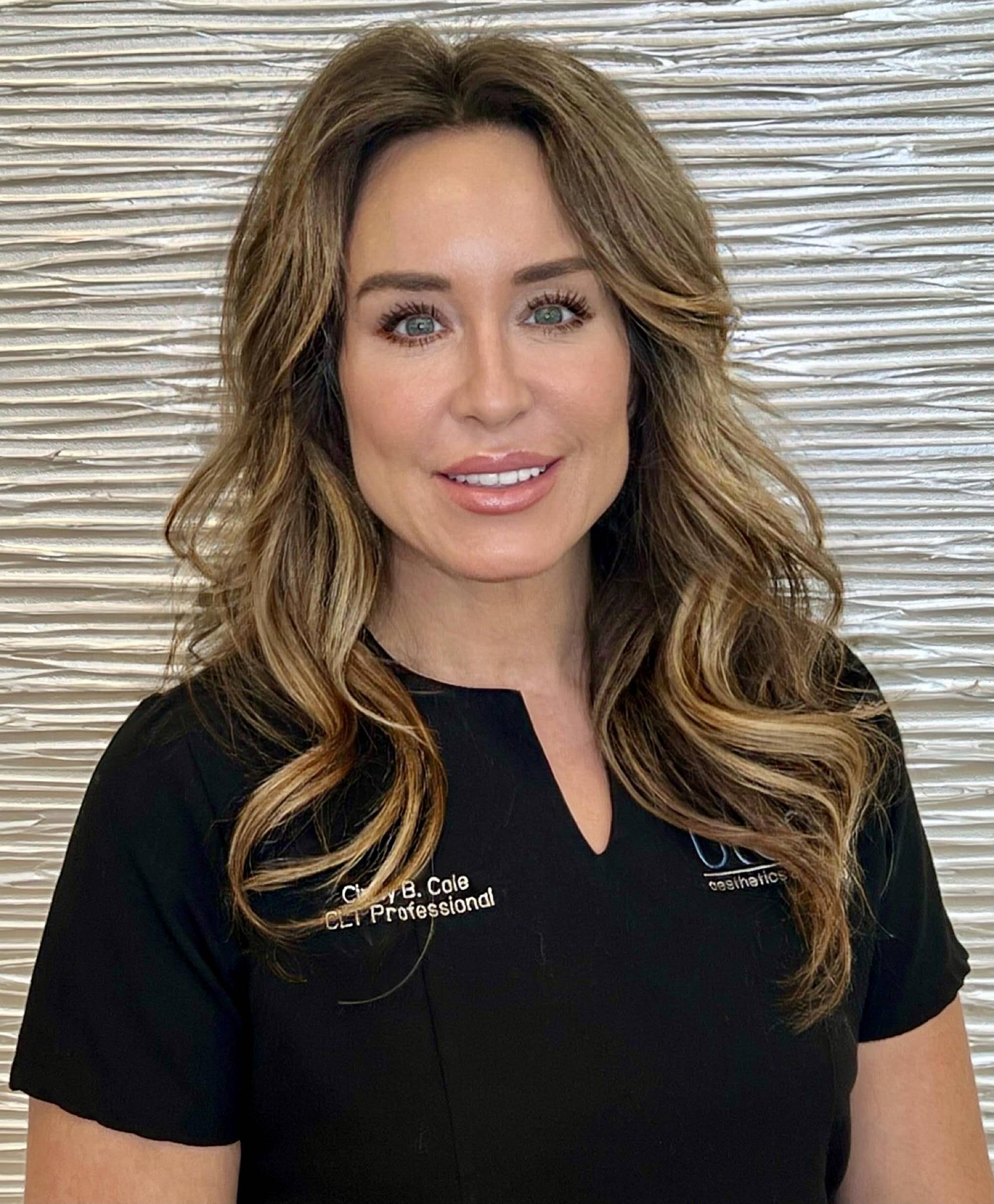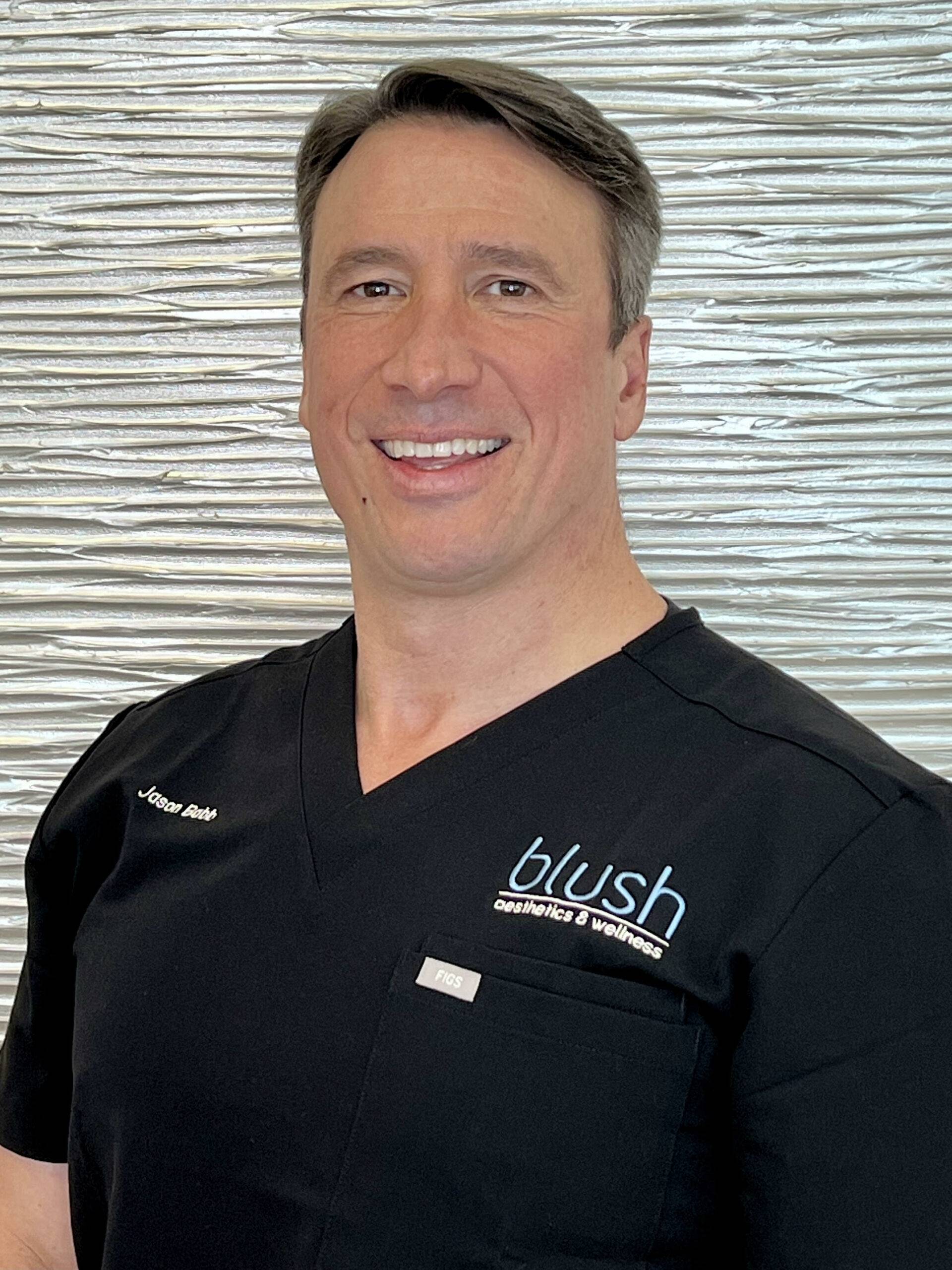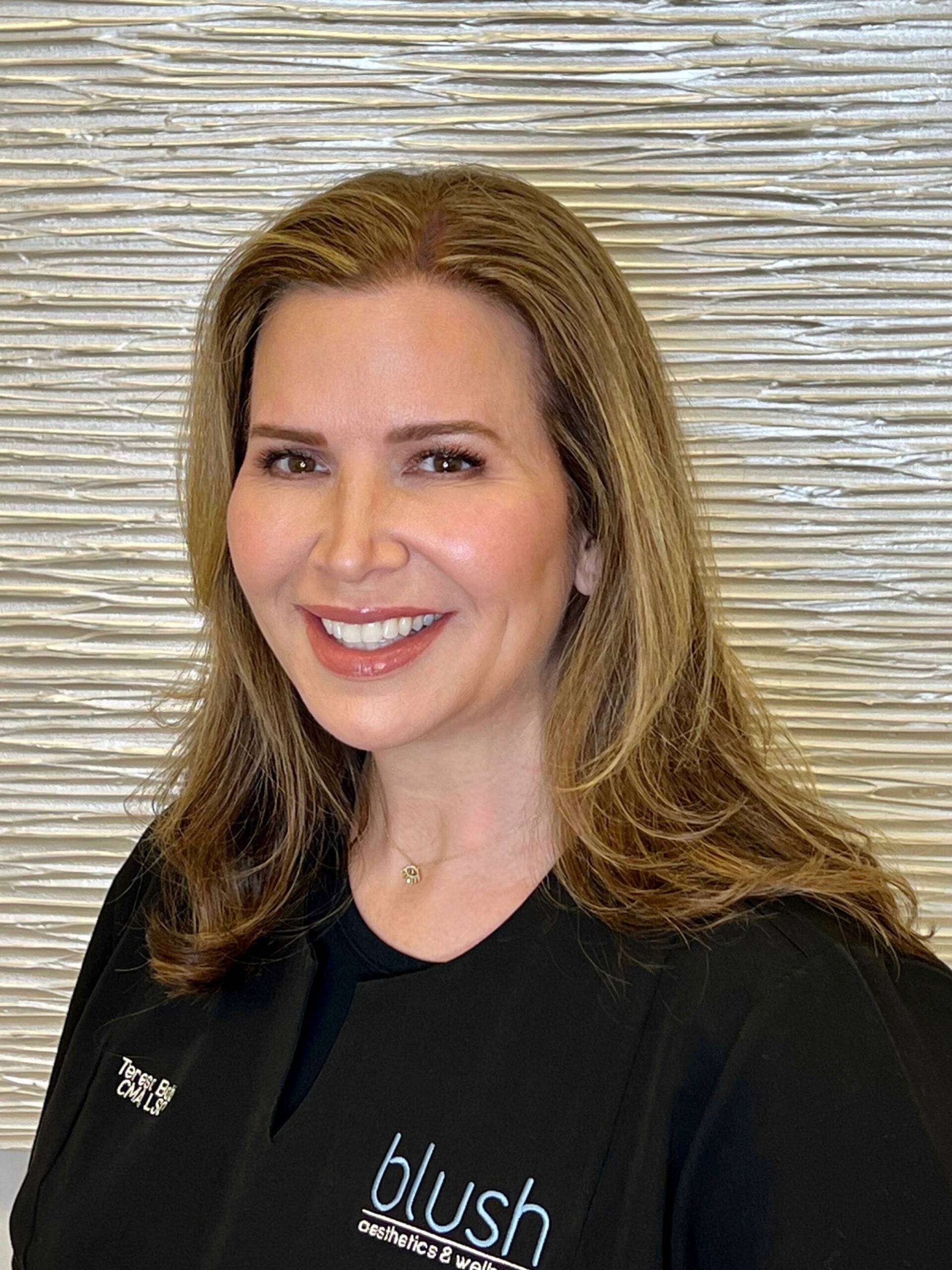 Our clients share their experiences
About Us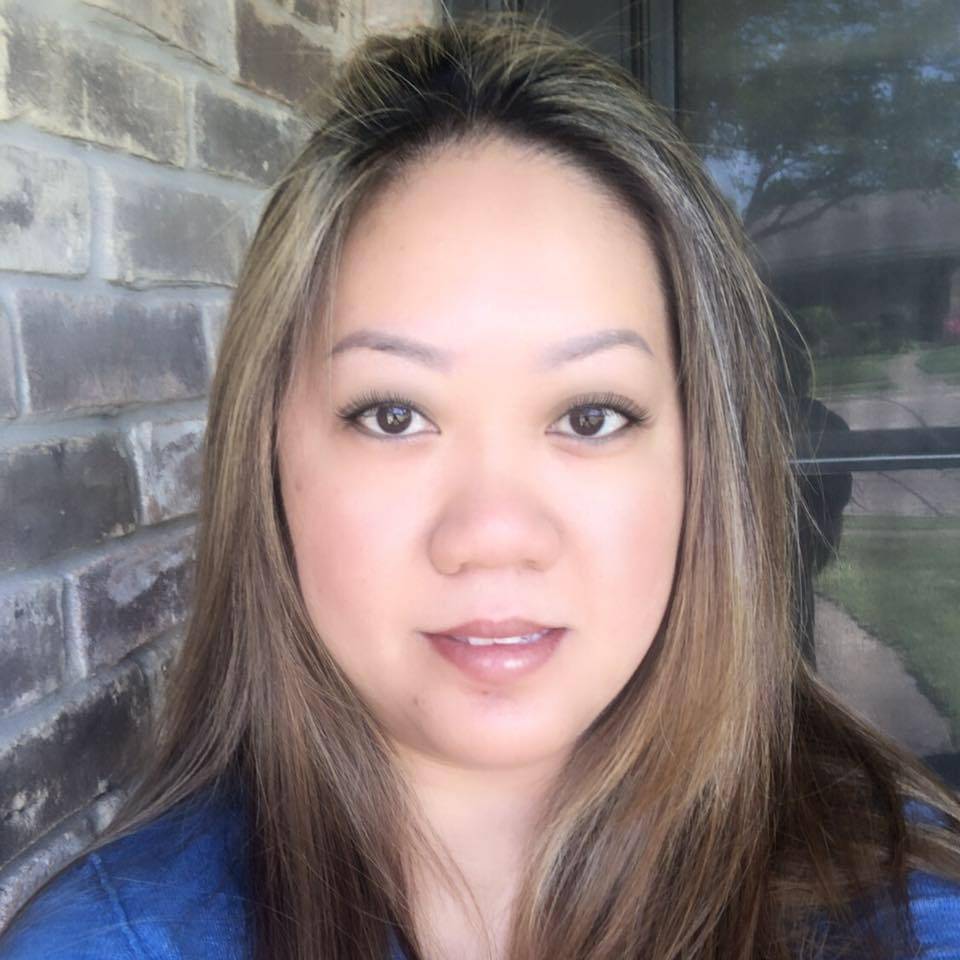 Mary
Guess I have my accident for the year when I fall face down. Didn't break anything- thank God!! And thanks to Blush Aesthetics and having the serum right away helps the injury dramatically a lot in a few days, otherwise I will still have a scab til today.
We treat the entire person
People are unique and so your skin and health treatment should be as well.