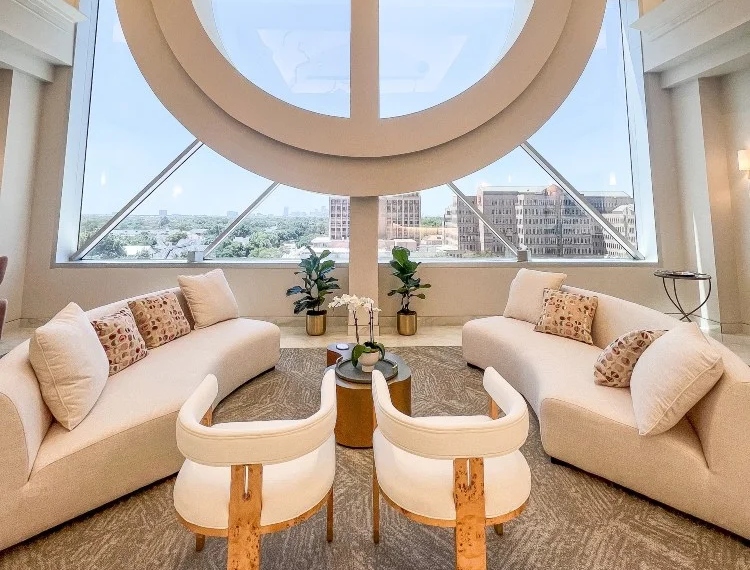 Skin Care Products Dallas
ZO® Skin Health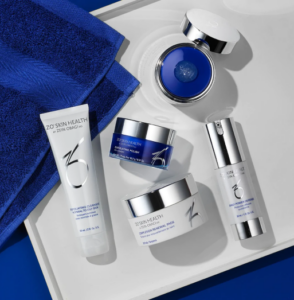 ZO® Skin Health products are created by world-renowned dermatologist Dr. Zein Obagi. ZO® Skin Health products are designed scientifically to create a comprehensive approach to maintain healthy skin for everyone; regardless of age, ethnicity, unique skin condition, or type. It can correct sun damage, prevent pigmentation and future damage.
We are excited to feature ZO® Skin Health products as the preferred line of skincare products at Blush because they are so effective and help our clients to have the best skin health possible.
ZO® Skin Health products can be ordered by coming into our MedSpa or by selecting the link below.
ent settings. You can also style every aspect of this content in the module Design settings and even apply custom CSS to this text in the module Advanced settings.
Intraceuticals

Intraceuticals is a total skincare philosophy based on cutting edge research that hydration is critical for vital, healthy-looking skin. Intraceuticals developed its patented 3 Step Hyaluronic Layering, which provide instant, visible results.
Intraceuticals skincare systems can help to maximise hydration and skin volume. Skin looks and feels younger, and is luminously radiant! Plus, intraceuticals deliver effective anti-ageing ingredients.
Intraceutical skincare systems are available for purchase at Blush.
DermaMedics

DermaMedics are skincare products that were developed in a laboratory by Dr. Fuller who sought to understand skin aging and how inflammation induced skin disorders. His research identified and patenting natural compounds with remarkable bioactivity that could inhibit the inflammation process.
DermaMedics products are very gentle, allowing them to soothe even the most sensitive skin, to include: natural aging, eczema, rosacea, acne, psoriasis, burns, etc.
DermaMedics can also nurture skin to rejuvenate and help it achieve a healthy, youthful appearance.
Elta MD®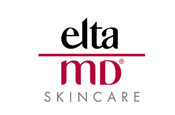 Elta MD® is dermatologist recommended sunscreen that can help prevent sunburn and decrease the risk of skin cancer and early skin aging caused by the sun. Elta MD® sunscreens are formulated using transparent zinc oxide; are noncomedogenic, sensitivity-free, fragrance-free, and paraben-free.
Elta MD® provides broad-spectrum ultraviolet (UV) protection by providing protection against both UVA (aging) and UVB (burning) rays. UVA rays cause skin aging and contribute to skin cancer, whereas UVB affect mostly the outer layer of skin causing sunburns and tanning that increase the risk of skin cancer and other disorders. When wearing Elta MD® suncreens, the UVA and UVB rays reflect and scatter away from your skin, providing protection from sunburn, and may decrease the risk of skin cancer and early skin aging caused by the sun.
For optimum results, it is recommended to wear a broad-spectrum sunscreen everyday to help prevent skin cancer, wrinkling, hyperpigmentation, and loss of elasticity. Elta MD® makes this easy because you will experience the quality of Elta MD® sunscreen the moment you apply it to your skin!
GrandeLASH-MD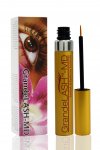 GrandeLASH-MD is an award-winning lash enhancement serum applied to the skin closest to the eyelash that will give you longer and thicker looking lashes. It is created with a proprietary blend of vitamins, antioxidants, and amino acids. GrandLASH-MD is safe, easy, and effective; it ia also vegan, cruelty-free, and paraben free.
Initial results begin to appear about six weeks into treatment, and full results occur after three months.
Try GrandeLASH-MD for healthier and longer looking lashes!!
Benev Pure Squalane Moisturizer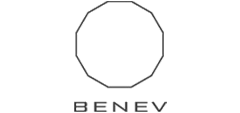 Squalane is an unsaturated oil naturally occurring in olive oil with a similar molecular structure to vitamin A. It has a cell-stimulating ingredient that can restore moisture to the skin and soothe irritation. Regular use of Benev Pure Squalane Moisturizer dramatically reduces the appearance of present and past skin-aging. It is suitable for dry, oily, or sensitive skin.
Nourish your skin by trying Benev Pure Squalane Moisturizer!
Revision®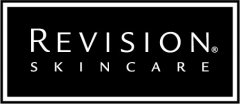 Revision® Skincare's Intellishade® TruPhysical™ is a breakthrough daily moisturizer which contains anti-aging technology, leaving skin instantly glowing and appearing more youthful and brighter over time.
Revision® Skincare's Intellishade® TruPhysical™ helps reduce and prevent visible signs of aging by using a powerful blend of 3 biaovailable peptides, botanbical extracts, and antioxidants.
It provides broad-spectrum UV protection with ground-breaking, 100% all-mineral technology and no hidden chemical sunscreens.
Revision® Skincare's Intellishade® TruPhysical™ uses universal tint allowing it to blend with all skin tones for a healthy, naturally beautiful look.
Baby Foot®

Baby Foot® exfoliation foot peel . . . the original foot peel since 1997.
Baby Foot® is designed specifically to remove hardened, dead skin cellsfrom your feet. It's not only effective, it is effortless and simple to use. Baby Foot® uses extracts such as camel grass, watercress, chameleon plants, chamomile, orange, grapefruit, meadowsweet, soapwort, sage, horsetail herb, burdock root, clematis, lemon, tea plant, bladderwrack, and ivy to naturally moisturize and hydrate.
Get the smooth feet you have always wanted with Baby Foot®'s original foot peels!
Ortho Molecular Products
Ortho Molecular Products are dietary supplements that you can rely on.
Evidence-Based
They are based on well-controlled human trials, in populations demographically similar to their doctor's patients, and published in peer-reviewed scientific journals.
Raw Material Superiority
In addition to the evidence for efficacy, Ortho Molecular Products's endeavors to only use the absolute best ingredients when formulating its dietary supplements.
Therapeutic Potency
Finally, the correct therapeutic dosing for each ingredient must be used in order to get the maximum benefit. Ortho Molecular Products knows and follows this critical aspect of providing the best dietary supplements on the market.
If you're looking for professional grade dietary supplements, trusted by physicians for over 30 years, Ortho Molecular Products are just what you have been looking for!
We treat the entire person
People are unique and so your skin and health treatment should be as well.