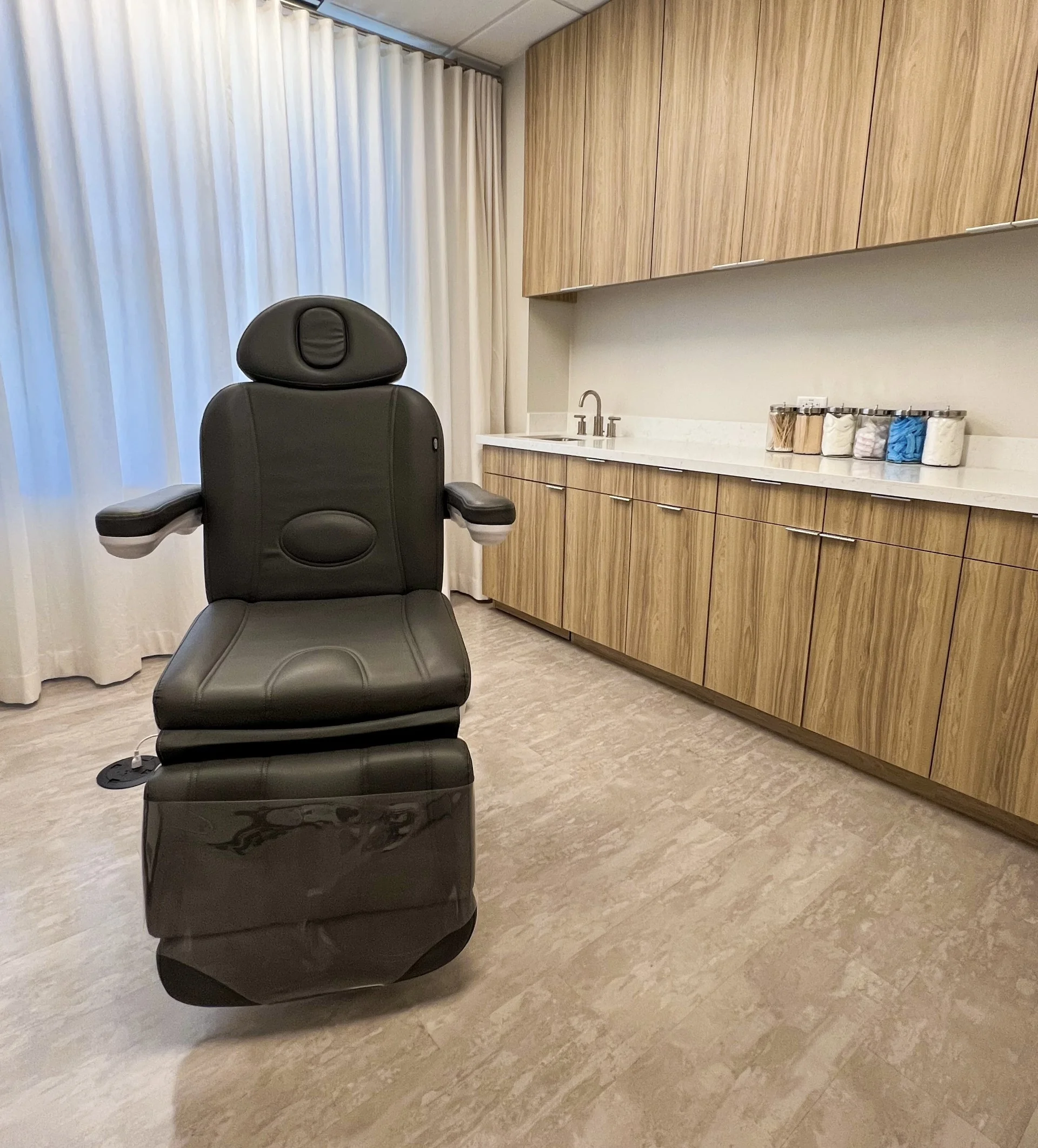 A Sentient Tixel™ treatment occupies the space between non-ablative and ablative laser treatments. Close treatment very close to the eyes is possible due to it being a non-light-based treatment. Tixel treats aging skin, fine lines, wrinkles, and skin texture, reduces pore size, acne scars, and even dry eyes! It is also great for enhancing the delivery of topical solutions to the skin.
The Sentient Tixel™ Treatment comes in a series of treatments.
Depending on treatment area
There can be redness, minor swelling, and some skin flaking.
Results and Recovery Time
Expect smoother skin, tightening of the skin, and reduced pore size in the treated areas. The recovery time for a Tixel treatment is 0-5 days depending on the intensity level of the treatment.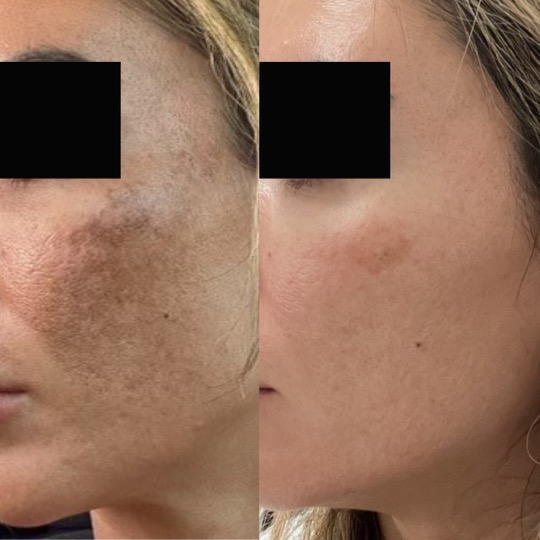 We treat the entire person
People are unique and so your skin and health treatment should be as well.