HydraFacial is a treatment that delivers long-term hydration and skin health by removing dead skin cells and extracting impurities from the skin and pores while simultaneously bathing the skin in serums and moisturizers. Regular treatments are recommended for improving the appearance of fine lines, wrinkles, brown spots, and oily and congested skin.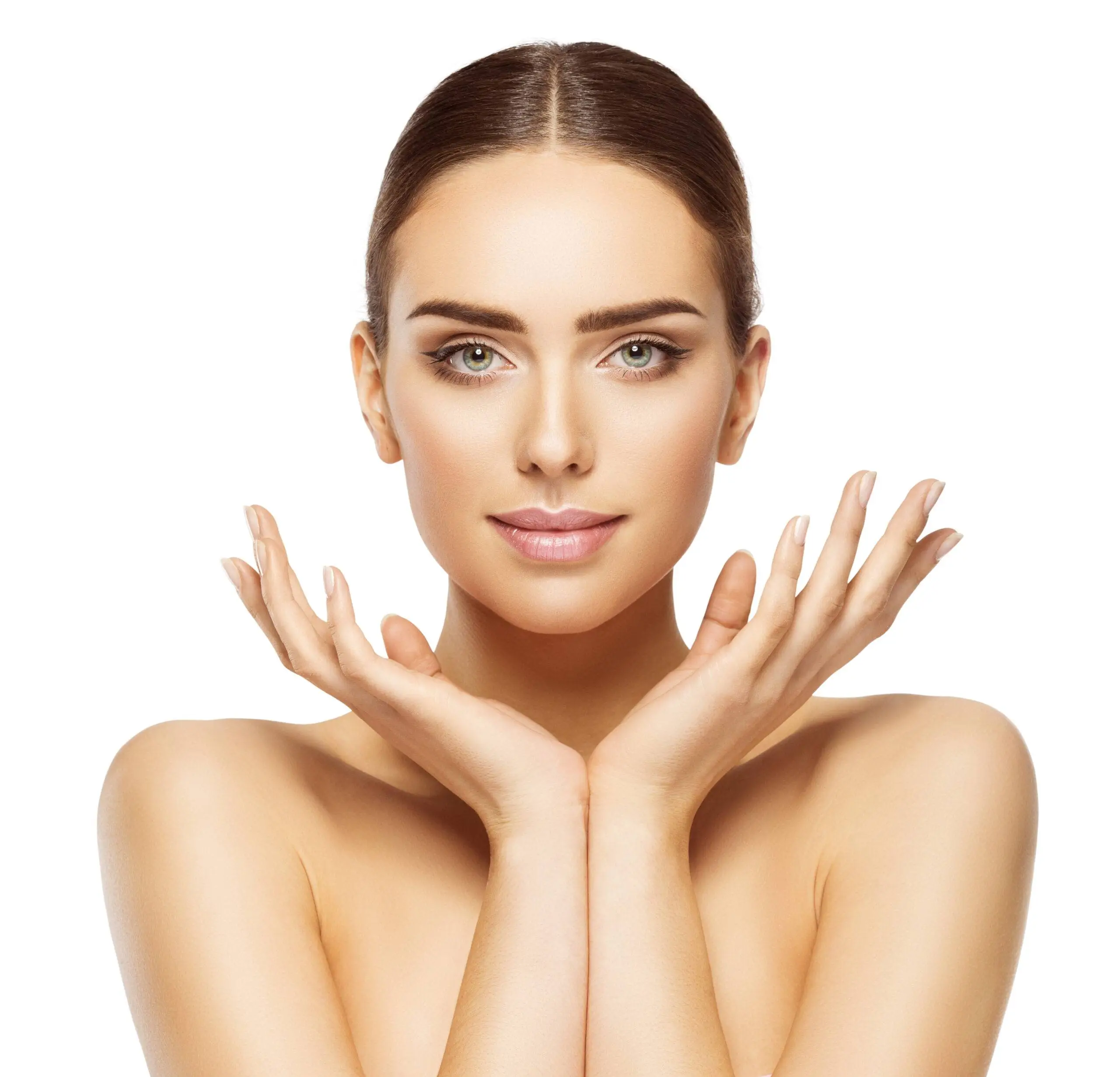 Results and Recovery Time
Many clients notice visibly more refined, radiant skin after just one treatment. The smooth results and hydration may last up to 7 days or longer. There is no recovery time, you may put on makeup and return to normal activities immediately.
No side effects or irritation. May be sensitive to sunlight for several hours after the treatment.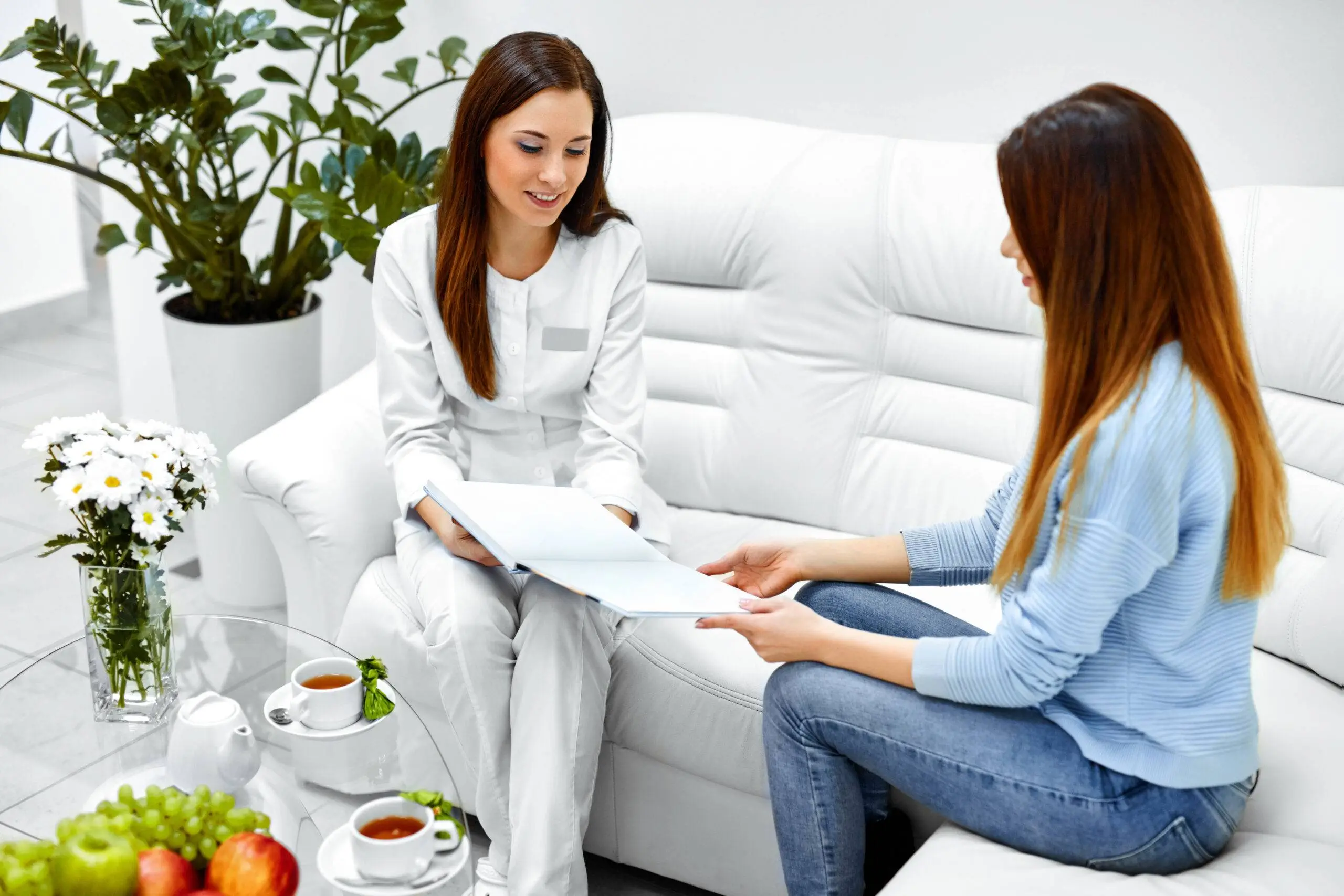 We treat the entire person
People are unique and so your skin and health treatment should be as well.